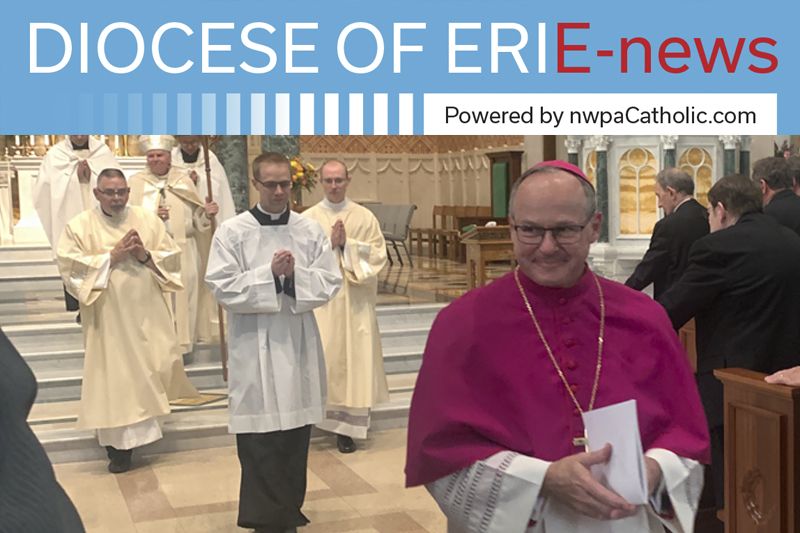 Receive the FREE electronic newsletter and enjoy Catholic news on the local, national and international level.

SUBSCRIBE TODAY!
Mass Times
Daily
Monday through Friday 8 am. (We no longer celebrate a daily Mass on Saturdays)
Confessions
Saturdays at 3:15 p.m., Sundays at 8:15 a.m. and First Fridays at 7:30 a.m.